The future of electric mobility - new technologies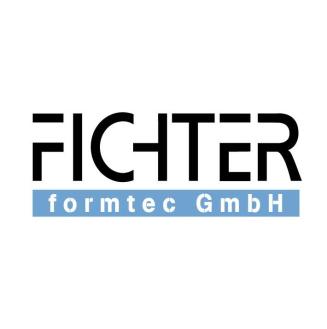 Due to the great environmental issue of recent years and not least due to various "exhaust gas scandals", the need for an alternative to the internal combustion engine has risen continuously. It is therefore not surprising that more and more cars and bicycles are already operated electrically today. However, such technologies are not only used in the "small" market; trucks will also be equipped with electric drives in the future.
High electrical currents flow in such systems, which need to be properly distributed in the vehicle with a high degree of safety. Among other things, enormous demands are placed on the connections, shields and other applications between cables and their add-on components.
It is therefore not surprising that the demand for new technologies and solutions in the area of ​​lines, cables, batteries, plugs, connections, etc. has increased significantly. One of our technologies, which has proven itself more and more over the past few years for cable assemblers, manufacturers and suppliers, is the fastening of components by pressing or rolling.
In this area we offer a wide variety of solutions and approaches on how you can use our machines to create non-positive and permanent connections. In cooperation with our customers, we develop the optimal shape for your individual products. Especially when it comes to generating certain pull-out forces, torques, tightness or accuracy. Afterwards, "dirty" processes such as gluing, welding and casting can generally be avoided. We also provide options such as camera and force-displacement monitoring for high process reliability.
If you have an application or are generally interested, please contact us!